Blazing Paddles
Thank you for your interest in the Blazing Paddles organized by
.
You only need to register your information once and can return to this site to enter more brews or edit the brews you've entered. You can even pay your entry fees online if you wish.
Judge and Steward Registration is
Open
If you have not registered and are willing to be a volunteer, please register.
If you have registered, log in and then choose Edit Account from the My Account menu indicated by the icon on the top menu.
Rules
This competition is open to any homebrewer age 19 or older.
Qualified judging of all entries is the primary goal of our competition. Judges will evaluate and score each entry. Each flight will have at least one BJCP judge.
Brewers are not limited to one entry in each category but may only enter each subcategory once.
We reserve the right to increase personal entry limits, or overall competition entry cap during the registration window based on demand by entrants and availabilty of qualified judges and volunteers.
The competition committee will combine style categories into Medal Categories, based on the distribution of entries the competition receives.
All entries will be judged according to the style they were originally entered in.
Ranking in Medal Categories will be determined by a mini-BoS process. The highest average score will not necessarily be first place within a Medal Category.
The BoS ranking will be determined by a BoS panel based on a second judging of entries advanced from each mini-BoS panel.
Styles Accepted
The full list of accepted styles can be found on the info page.
Competition Officials
You can send an email to any of the following individuals via Contact.
Justin Angevaare — Website Administrator
Jamie Fowler — Competition Organizer
Sponsors
True Grist Homebrew Club is proud to have the following sponsors for the Blazing Paddles.

935 Frederick St, Kitchener, ONtario
Best of Show Pro-Am Sponsor as well as Judging and Awards Ceremony Hosts!
Providing prizes (12 yeast pitches, and Escarpment Labs Swag!)

2509 Perth Line 26, Tavistock, ON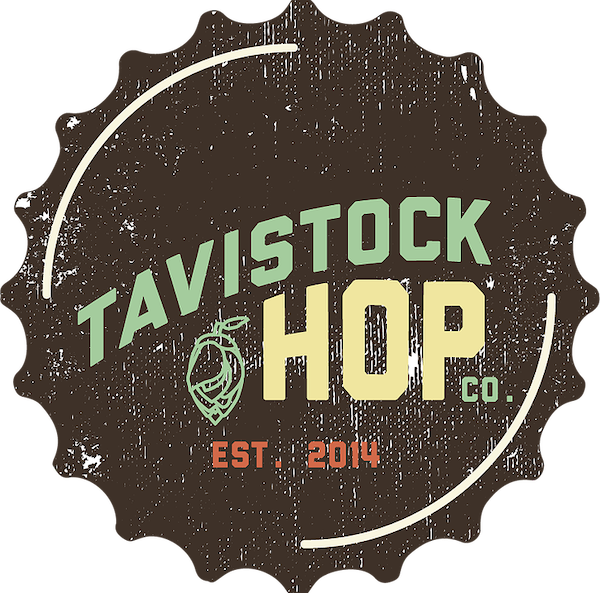 Providing prizes (4oz hop packages and The Tavistock Hop Company swag!)

3768 Marion Rd, Abbotsford, BC
Providing prizes (10lbs of 2018 BC grown hops!)